SIXER VIDEO is designed to help companies get a first impression of candidates quickly and efficiently all before they walk in for an interview. 
Let's face it. The standard recruitment process has not advanced much in the past decade. The whole process can take weeks and sometimes months! With more people online there are far too many candidates to sort through and meet, but the time constraints have only gotten tighter. The likelihood of finding mediocre talent and missing out on great talent have both increased due to noise. 
When you reach first round interviews you are hoping for stellar candidates just based on paper qualifications, test results, and maybe a phone call. What if you could increase your rate of success before diving in to live sessions?
Simple to use pre-screening tool for fast first impressions
SIXER VIDEO gives you a short-cut to identifying the best candidates who you want to actually meet. As experienced HR managers this allows you to maximize your time for candidates who do meet the cut in both presentation and articulation levels.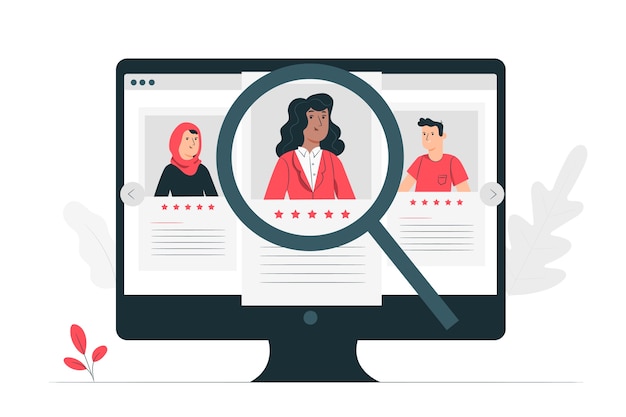 Here's how it works:
Once you've signed up with SIXER you generate job codes for each position. You share this with your prospective short-list candidates. The candidate then follows the instructions they receive and records a short video that is sent directly to your dashboard where you and your team can rate and comment on submissions, evaluating who you want to really meet. It makes the recruitment process faster, collaborative, and far more successful – Smart Hiring!
Impress potential recruits
SIXER VIDEO is fantastic for candidates. It gives short listed candidates a first round opportunity in their comfort zone to show their true colors. Additionally, by using innovative technologies such as SIXER, you are impressing potential candidates by differentiating your HR process from the traditional approach.